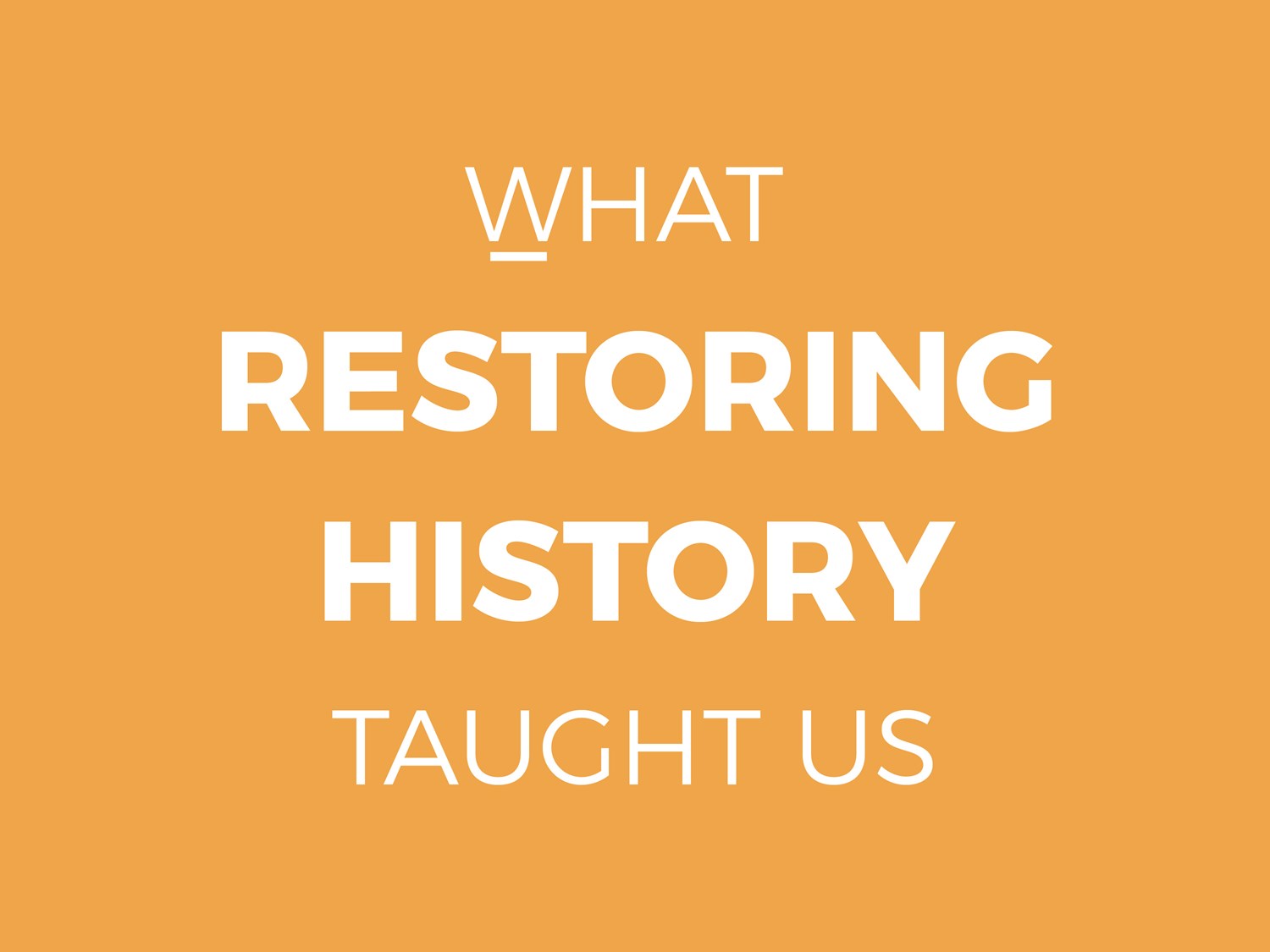 NEWORK Space, a coworking space business, has appreciated the many companies, talented entrepreneurs and professional freelancers that have used our coworking space for their office since our opening in November 2017. But who and what used to reside in this exceptional location? From what we can gather, 14 N. Park Place has housed several different retail businesses throughout the years, including a shoe store and antique shop. We also discovered that the hotel next door connected to our third floor.
Surrounded by such rich history, it only seemed fitting that we pay tribute to the many businesses that resided at 14 N. Park Place before us. Thus, what's in a name? In our case, a lot. One benefit of coworking spaces is meeting rooms, and we have chosen to recognize past tenants through the names given to our three conference rooms.
The Atherton Meeting Room

is located on our first floor with room for 25 people. It's named for one of the first owners of our space, H. A. Atherton, who happened to be the mayor of Newark in 1909. Atherton owned and operated a cigar business in our building. He was also known for gambling, and we suppose the gambling board currently in our stairway is thanks to him.

Our second-floor meeting room is

The Playhouse Meeting Room

, which can hold up to 8 guests. It is named after Playhouse Amateur Theatrics, who used the space for rehearsals and performances in the 1950s. Does anyone remember attending The Glass Menagerie in 1949? An evening out back then may have included a show in our space.

Our third-floor meeting room is

The Parlor Meeting Room

, which also holds 8 guests. It's named after the Parisian Parlor, a beauty parlor that specialized in manicures and facials in the early 1900s, owned and operated by Mrs. Virginia Stewart.
History has certainly inspired much at NEWORK Space. The names of our meeting rooms, décor, original flooring, exterior architecture and windows are just some elements that were restored to maintain the history of the building. We hope that the renovation of NEWORK Space will highlight the uniqueness of the building as well as display the culture within the town of Newark. We are proud to be part of the Newark community, and we hope that by preserving the NEWORK Space location, we will continue to build off the city's rich history.