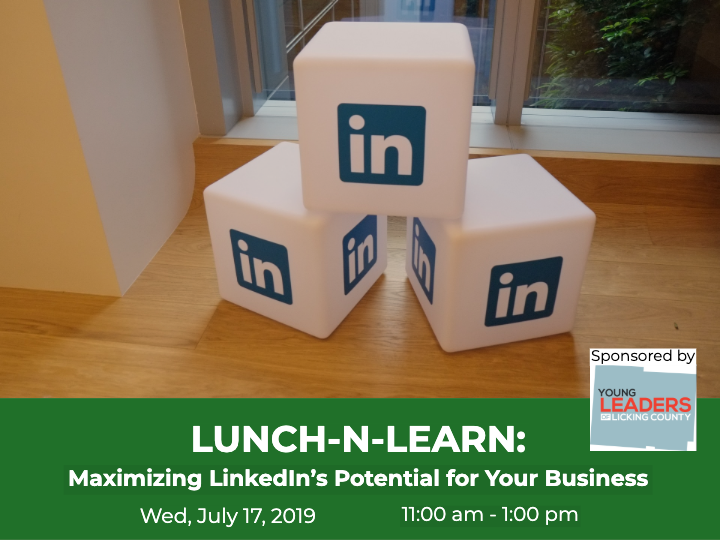 LinkedIn: Maximizing LinkedIn's Potential for Your Business*
This is a 2-hour class.
What is the best way to utilize LinkedIn to help your business?

Why do I need LinkedIn when I already use Facebook?
Participants in this workshop will interact with a long-time user of LinkedIn from both a personal and professional perspective. LinkedIn has just as much potential as any other social media tool. Learn what aspects of LinkedIn are focused on enhancing your business and keeping you connected with your clients. Learn from a LinkedIn expert that has helped such venues as JPM Chase, OCLC, ABCO Fire Protection, Part Time Works, Edison Welding Institute and Fire and Ice Heating and Cooling understand the potential of LinkedIn for enhancing your company's image.
Jeff Young is a highly qualified Education and Performance Development executive with 30+ years of progressive experience in program design and delivery, and 35+ years of engagement and project management experience.
Most recently, Jeff's passion has been devoting his time to be a Professional Networker, teaching Networking and LinkedIn. He has trained thousands of professionals to maximize their networking skills and best utilize networking tools.